‎
Designed using the latest technology, all sound that passes through the hearing aids goes through intelligent processing to deliver a crisp, high-quality sound output.
Thanks to the hearing aids' advanced, USB-powered recharging technology, there's no need for batteries. One full 4-hour charge gives you up to 80 hours of hearing – that's over 3 days!
Each hearing aid comes with:
1 Cleaning Brush 
1 USB Cable (for charging)

5 Sized Ear Domes 
1 Protective Container
1 Instruction Manual

90-day money-back guarantee!


Take back control of your hearing again the affordable way with HearingUSA hearing aids!
Hear better or your money back!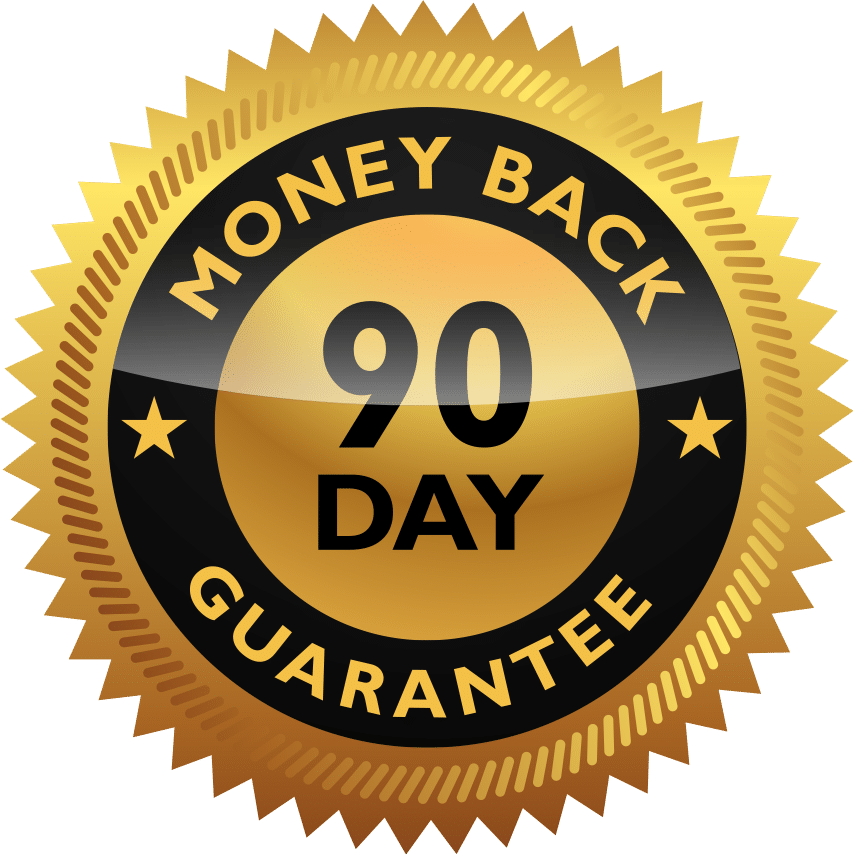 We're confident that our hearing aid will be an absolute life-changer for you. Give them a try for 90 days. If you are unsatisfied for any reason, let us know and we will reimburse you in full. Your order is 100% risk-free!