Order within 0 hrs 0 mins 0 sec and select free shipping during checkout.
These hearing aids have completely changed my life!
I have been wearing hearing aids for several years and these are BY FAR the best set I have ever had - wow what a difference they make! You don't realize the sounds you're missing until you have tried a great set of hearing aids! - Susan W.
Take control of your hearing with the #1 rated behind the ear hearing aid
If you struggle to hear conversations in loud places, just want to hear your TV a little better, or aren't satisfied paying outrageous prices for mediocre hearing aids... The HearingUSA hearing aid is perfect for you.
Reclaim your lost hearing with affordable hearing aids that don't compromise on quality.
For a fraction of the cost as a typical hearing aid, we guarantee our hearing aid will open up a new world of sounds for you - and will be the last hearing aid you'll ever need!
Lightweight - Super lightweight it sits comfortably in your ears all day without putting strain on your ear. No aches, no pains.
Background Noise Reduction - It knows when someone is speaking to you and automatically reduces background noise so you hear them, and only them.
Comfort - Our hearing aid is super comfortable, and does not cause skin irritation like other brands.
Powerful - 

They're small but powerful, which means they'll work for mild to severe hearing loss. Never miss what people are saying to you.

Tinnitus Masking -

 

Have ringing in your ears? Our hearing aid boosts the sound around you to help overcome the sound of tinnitus and make it less noticeable.
Rechargeable - Recharge at night, hear all day long Enjoy a full day of hearing without changing another tiny battery again—a single charge of the VOLT+ gives you 24+ hours of clear hearing.
4 Modes - You can choose between 4 different modes to optimize your hearing experience and tailor the device to your specific needs.

My mom cried when she could hear!
My mom needed hearing aids and didn't want to pay the outrageous prices - these worked perfectly! She is 80 and she cannot understand anything. Especially her tv or people in a crowd. We worked with the modes and volume, when we found the right combo, she cried....then I cried. Thank you for giving my mom the ability to hear again!!! - Brittany G.
Designed using the latest technology, all sound that passes through the hearing aids goes through intelligent processing to deliver a crisp, high-quality sound output.
Thanks to the hearing aids' advanced, USB-powered recharging technology, there's no need for batteries. One full 4-hour charge gives you up to 80 hours of hearing – that's over 3 days!
Each hearing aid comes with:
1 Cleaning Brush 
1 USB Cable (for charging)

5 Sized Ear Domes 
1 Protective Container
1 Instruction Manual

90-day money-back guarantee!


Take back control of your hearing again the affordable way with HearingUSA hearing aids!
Hear better or your money back!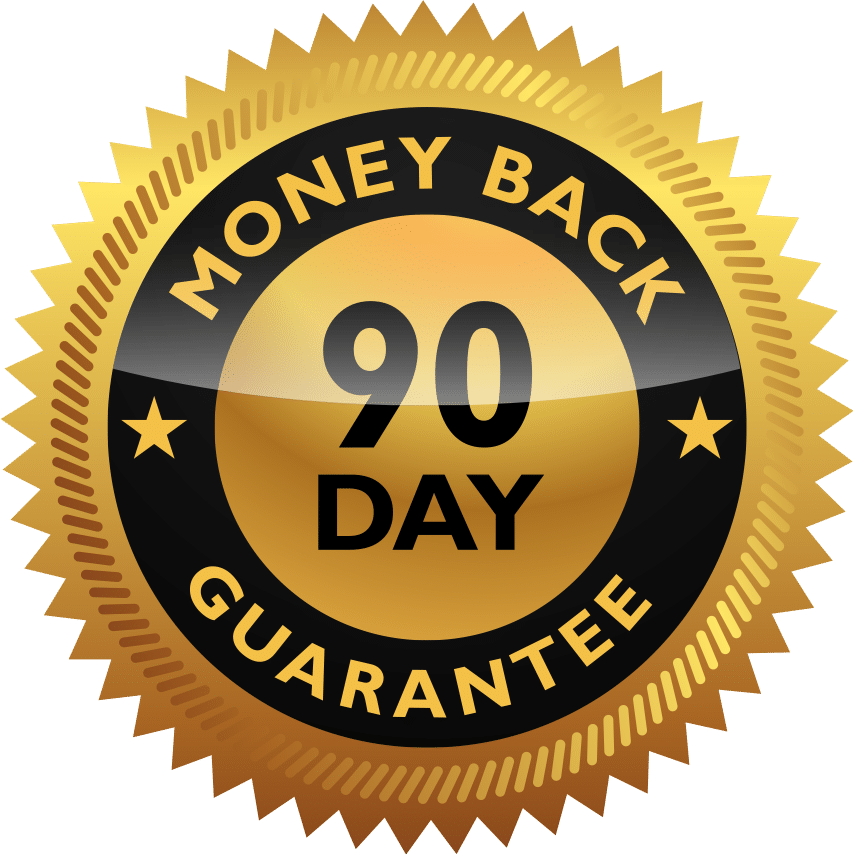 We're confident that our hearing aid will be an absolute life-changer for you. Give them a try for 90 days. If you are unsatisfied for any reason, let us know and we will reimburse you in full. Your order is 100% risk-free!
The best in the business!
HearingUSA may be in the business of helping the people of the world hear BUT they do it in such a gracious, joyful way. No matter who I talk to at HearingUSA, I am left with having been served, served as if I were in a five star restaurant!
Love it!
I've had my hearing aids for two months, they have exceeded all my expectations. The sound and comfort has really changed my opinion about hearing aids. My biggest fear was looking old, you cant see these when I have them on and they are so sleek people think they are earbuds
Opened a whole new world for me
The Hearing USA technology offers the best processing of speech, background noise and music that I have seen professionally thus far - and that's after 25 years of wearing hearing aids. Hands down the best for the price!
Frequently Asked Questions
If you decide our device isn't for you after all, no problem! Just get in touch with us and we'll give you a full refund within the first 90 days after your initial purchase. You don't even have to give us a reason — we'll give you your money back no matter why it's not working out.
Nope! Our innovative one-size-fits-all hearing aids get rid of the need for expensive, stressful custom fitting sessions. Just choose the ideal model for your needs, and rest assured that when it turns up on your doorstep, it'll fit perfectly.
Yes! Designed by an elite team of audiologists, sound engineers, medical professionals, and hearing aid specialists, every hearing aid is fully FDA-approved.
We built our products to be as intuitive and easy-to-use as possible. Rather than include unnecessary bells and whistles, we decided to stick to the crucial features you actually need, and to make those features as straightforward as we can. Our hearing aids really aren't difficult to use — it's just a matter of putting them in and getting the hang of the volume dial, which won't take more than a few tries.